Artists curated by AIR alum Ita Segev as part of BAX's Artists Activated series
In moving on from her time as an Artist in Residence at BAX, Ita Segev curated three trans artists to receive space grants at BAX for spring 2020.
Each artist will receive 40 hours of rehearsal space in BAX studios and will participate in informal shares and discussions with each other as they develop their projects and practices with the support of BAX staff and facilities.
While her time as an Artist in Residence at BAX has ended, by curating this group of grantees, Ita Segev continues to open and carve space with transgender, non-binary, and gender non-conforming artists, particularly trans women and femmes, while dismantling barriers between trans artists and institutional resources.
BAX has a history of creating different types of space grants to be responsive to community needs, including the Parent Artist, Alumni, and Disabled Artists' Space Grants. This Spring Space Grant, conceived by Ita Segev, is part of exercising that commitment to the artists and communities that work and create at BAX.
The curated artists are Zachary Tye Richardson, Dan Romeo-White, and Rachika S.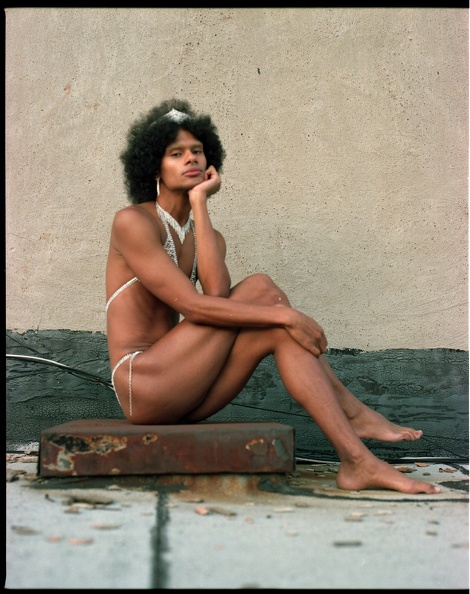 Zachary Tye Richardson is a Brooklyn based artist who is interested in physical investigations, including but not limited to: movement, voice, theatre, and fashion. Richardson explores concepts through movement designs that are created for the viewer's personal interpretation. She is intrigued with somatic relations and how they associate with emotional connectivity. Richardson continues to research the kinesthetic body with instinctual energy to fulfill his curiosity. They have been included in exhibitions with Volta/Armory Art Fair, The Living Gallery, Long Gallery Harlem, Jenkins Johnson Gallery, Postmasters Gallery, Fridman Gallery, Art in Buildings, and Participant INC. Choreographies have been shown through Gibney, Movement Research, JACK, and Dance Canvas ATL.
Photo by Andrew Blumenthal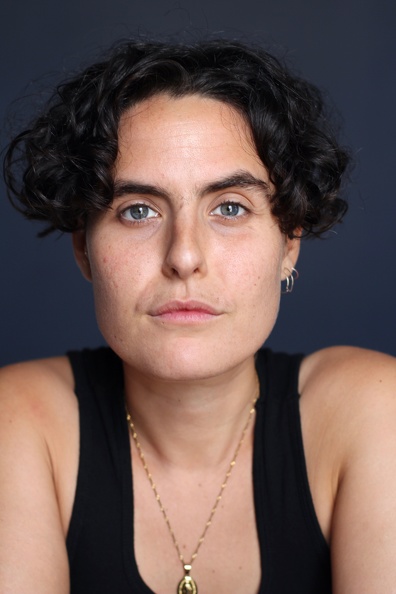 Dan Romeo-White is an actor and multidisciplinary artist from New York (Lenape Land), working at the intersection of creative release, the healing arts and social justice. Their current project, SPLAY, is a multi-media platform and gathering that engages with the restorative practices trans and nonbinary+ folks utilize and create.
Video for Dan's research project, SPLAY
Photo by Sammy Tunis // sammytunisphotography.com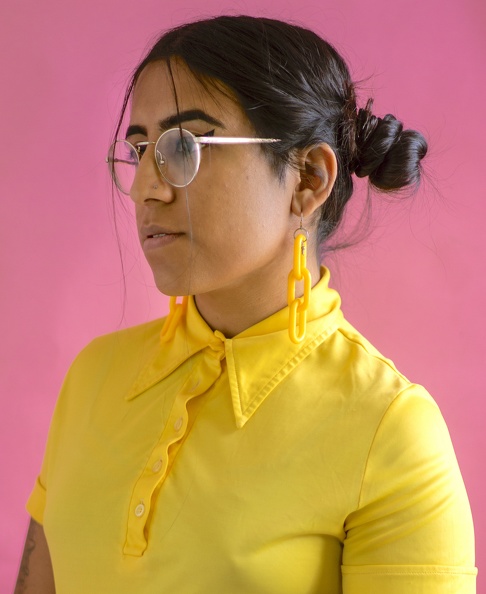 Rachika S.
Drawing on genres ranging from classical and ambient to shoegaze, Brooklyn-based composer Rachika S electronically processes her multi-instrumental playing into kaleidoscopic textures and timbres in her poignant soundscapes. She releases her music alongside self-directed short films and music videos, and presents her music live in a hypnotic installation of light, projections, and scrim.
Rachika is currently working on an emerging artists commission for The Shed's "Open Call" program to be presented in June 2020. She will be expanding her live performance setup into a larger A/V installation. In the past, she's performed and presented video at locations including the Berlinale Film Festival, BAMcinemaFest, MoMA PS1's artBook, Roulette Intermedium, Issue Project Room, the Park Church Co-Op and many more.
Photo by Sonny Martinez