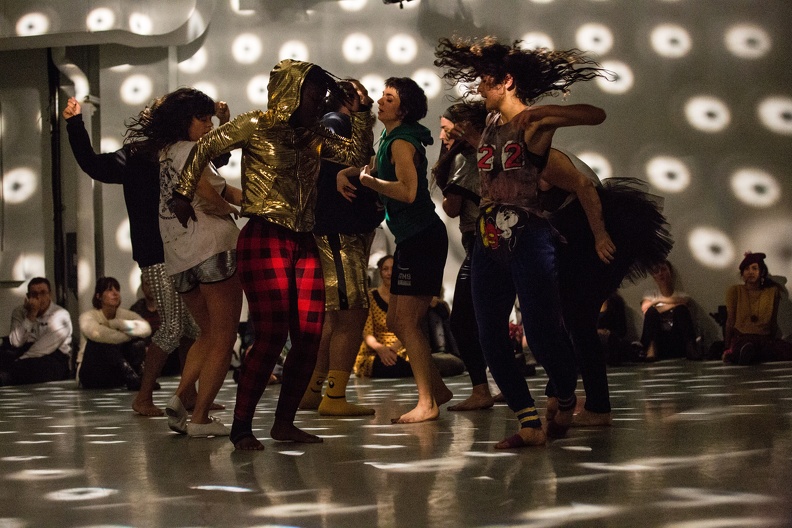 Sundays | 7:00-10:00 pm
January 27
February 24
March 24  [cancelled]
April 21
May 19
Suggested Donation: $10.00 (cash only); pay what you can
Instructed by luciana achugar, this practice/workshop/ritual is an invitation to experience and share in community achugar's practice developed through years of making performances as a tool for liberating ourselves from presupposed ways of being in our bodies and allowing a more liberated and utopian future self to emerge. Via this practice we investigate ways of uncovering what's already present (but perhaps repressed or suppressed/oppressed) in ourselves, and how to create the conditions to let it manifest and appear on its own. A practice of growing a new body; a connected body; an anarchic body; a utopian body…by becoming 'uncivilized' with a practice of being in pleasure.
Classes are open to the public. Suggested donation $10 (cash only) but not required. Everyone is welcome.